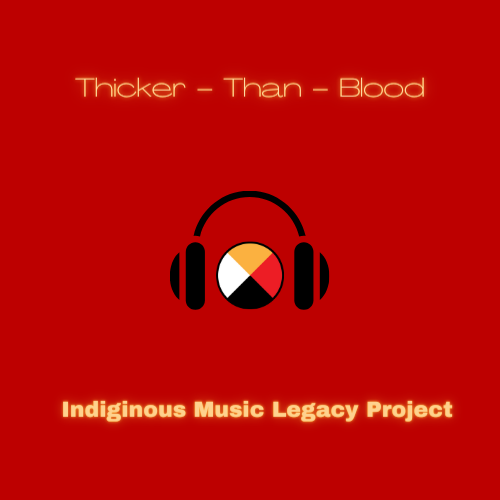 Indigenous Music Legacy Project
Archive
The goal of The Indigenous Music Legacy project is to find, preserve, archive and promote musical performances of Indigenous Musicians from the 1960's to today.
If you are an Indigenous musician, singer or songwriter who played music during this era, we would love to hear from you.
If you are a friend or family member of an Indigenous musician from this era, and you have a box full of old cassette tapes of live performances or you have old vhs tapes of live music, we would love to hear from you.
Thicker Than Blood Music is creating space to tell stories of the Indigenous artists who paved the way for the Indigenous music stars of today!