NiiJii is the Ojibway word my Brother, my Cousin, my fellow man. It's probably the best way to describe the boys in the band, and the bro's in NiiJii play fun music that makes you wanna get up and dance!! Curt Young and Trent Agecoutay have been jamming together since they were teenagers. Although their musical journeys have been separate, Trent and Curt have always found ways to collaborate. Russel Shott is a premiere guitar player and has been playing with Trent in various projects for the past six years. They have developed a symbiotic creative process and have collaborated on many recordings. Together these three friends make up NiiJii !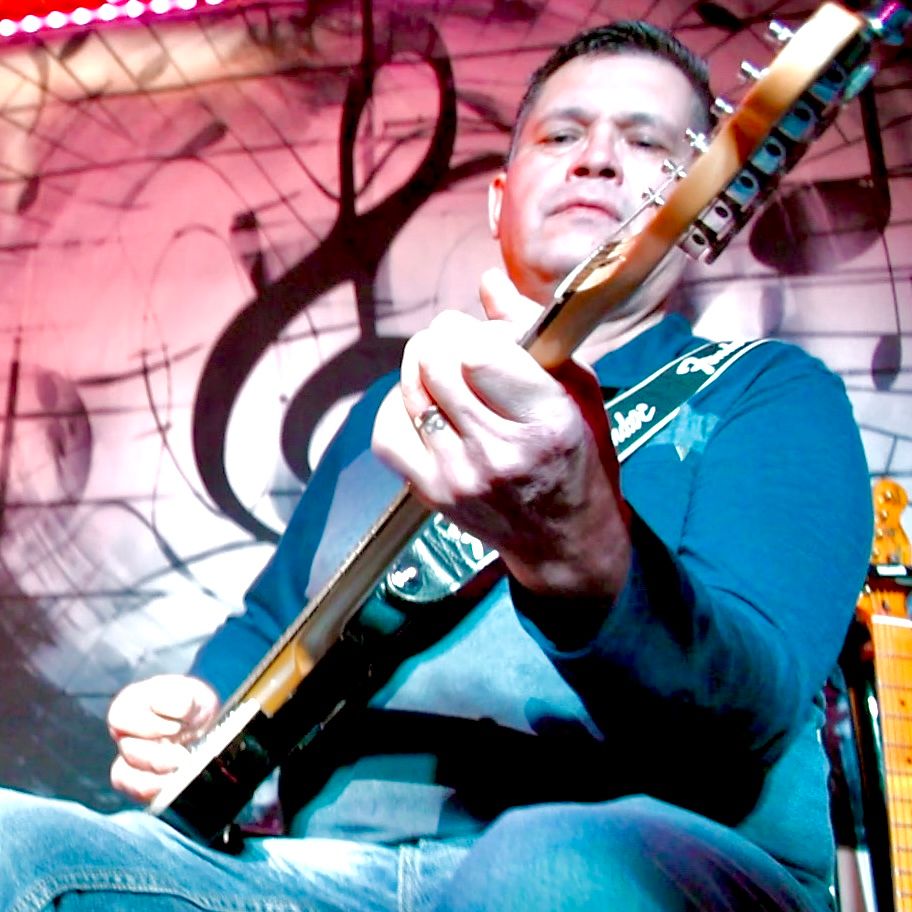 Russell Shott
Lead Guitar and Vocals
Russell Shott is from The Buffalo lake Metis Settlement. Russel played his his first paying gig at eight years old. He cut his teeth in his father's band and learned all about the guitar playing traditional Metis music. He is a 30 year veteran of the Alberta Country Music scene, a second generation Indigenous musician, and one of the busiest lead guitar players in the Edmonton area.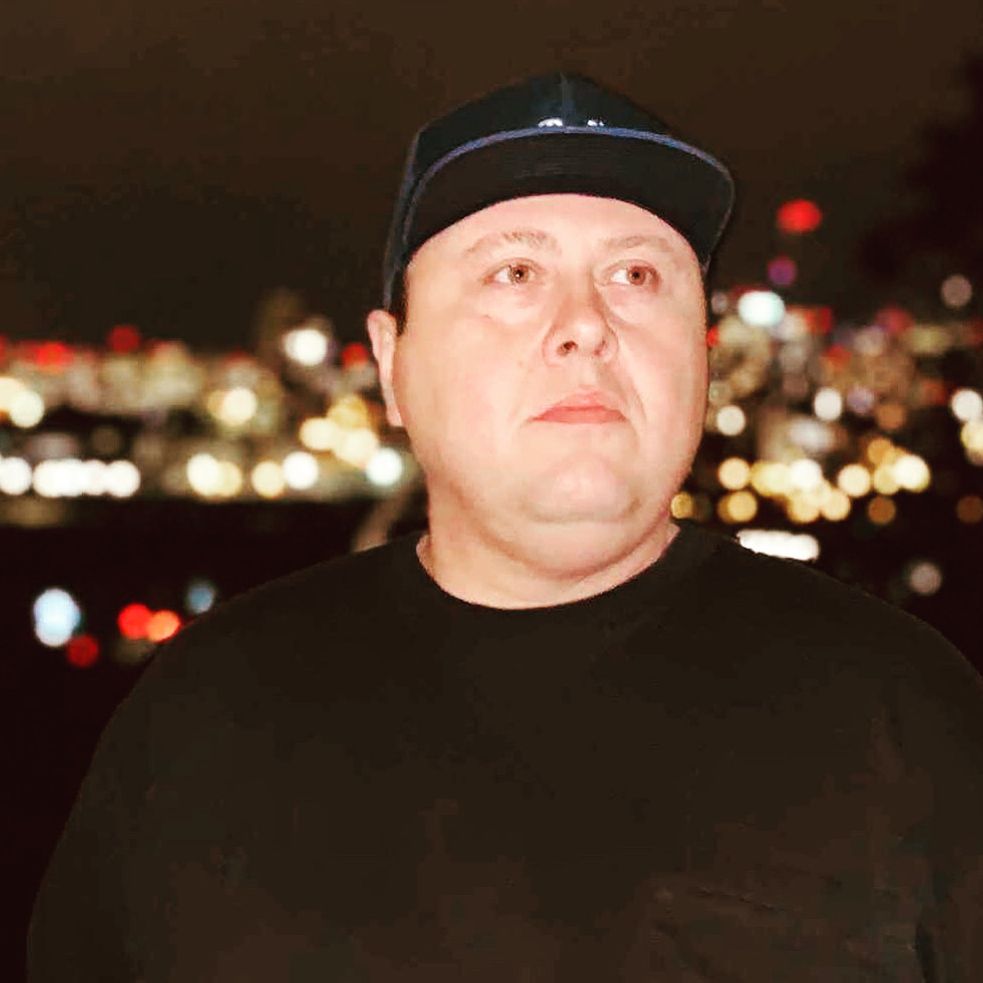 Trent Agecoutay
Vocals and Bass Guitar
Trent Agecoutay is also from Cowessess First Nation and he watched his Dad from a very young age, sit at the kitchen table and write songs. He always had a pot of coffee, a lit cigarette and an old tape recorder. Trent would hide in the next room and listen to the stories his Dad would create. His love of music and story telling would eventually inspire him to start composing his own songs. Trent's mission is to use his art to express the human experience; raw, witty and unwavering.