The Legacies are here...  The Legacies rose from the ashes of Alberta Honky Tonks  carrying  a three generation tradition of Indigenous Country music on their backs.  The Legacies cut their teeth in Bar rooms and paid their dues playing five hour gigs six nights a week. Creating music their way,  passing on the song , just like my Daddy told me Son...
The Legacies are: 
Trent Agecoutay - Bass and vocals 
 Russell Shott - Lead guitar and vocals
Digger Dave Bowman - Drums and vocals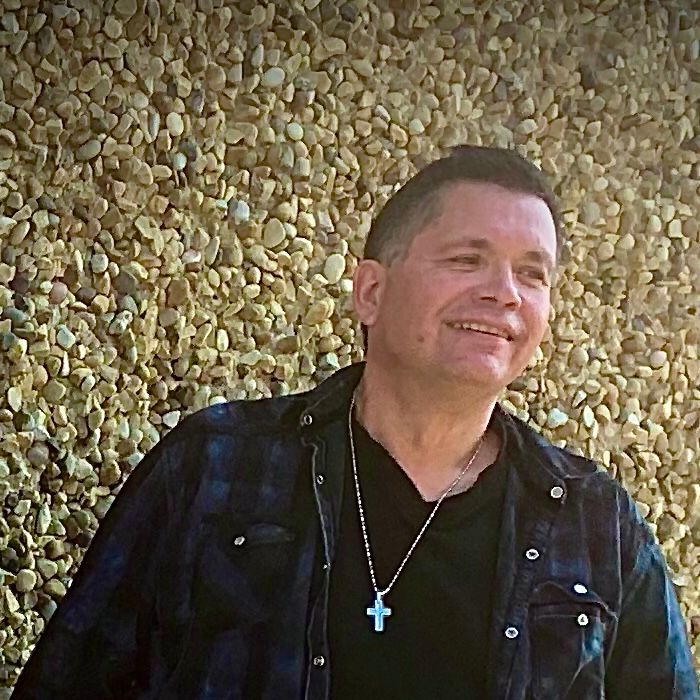 Russell Shott
Lead Guitar
Russell had his first paying gig at eight years old. He is a 30 year veteran of the Alberta Country Music scene, a second generation Indigenous musician, and one of the busiest lead guitar players in the Edmonton area.
Digger Dave
Vocals and Drums
Digger Dave has been playing the drums and touring all across Canada for well over 30 years. He started his musical career off playing drums in his Dad's old time fiddle band. Digger is great on the mic and brings fun audience interactions at all The Legacies shows!